List/Grid

Monthly Archives:

December 2013

It's finally Christmas, a time of reflection and celebration with our families and friends as we mark the coming of Christ and the passing of yet another year. This season is about ...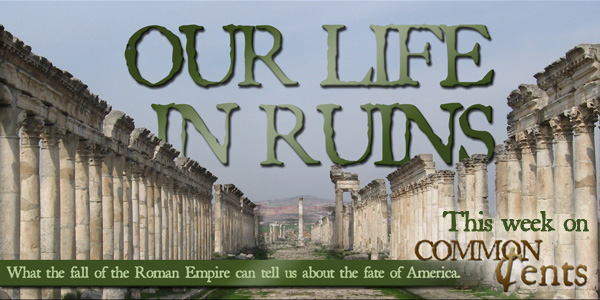 The left's war on Christmas continued in 2012, as it likely will in 2013. A litany of litigation and public harassment continues to be hurled at millions of folks who prefer to call ...

Last week House Budget Committee Chairman Paul Ryan and Senate Finance Chairman Patty Murray came to a two year budget compromise that I believe further compromises this nation's ...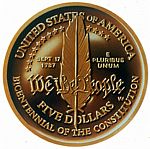 "The Lord will open for you His good storehouse, the heavens, to give rain to your land in its season and to bless all the work of your hand; and you shall lend to many nations, but ...