List/Grid

Monthly Archives:

February 2014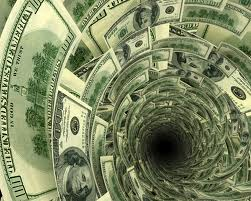 I have long believed that God has a great sense of humor. I also believe that this sense of humor has been recently displayed as the debate over "climate change" has been reignited ...

America's energy future will be determined by the immediate steps we take to alleviate our dependency on oil from countries that desire to do us harm. For far too long, Americans ...
This week I've delved into the continued chaos of the SC Legislature both nominating and confirming judges here in South Carolina; I have long supported a "checks and ...