List/Grid

Monthly Archives:

September 2014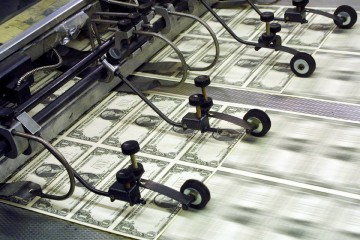 Recently, there's been a discussion in our state about raising gasoline taxes in an effort to repair our crumbling roads and bridges infrastructure. We're being told that if counties ...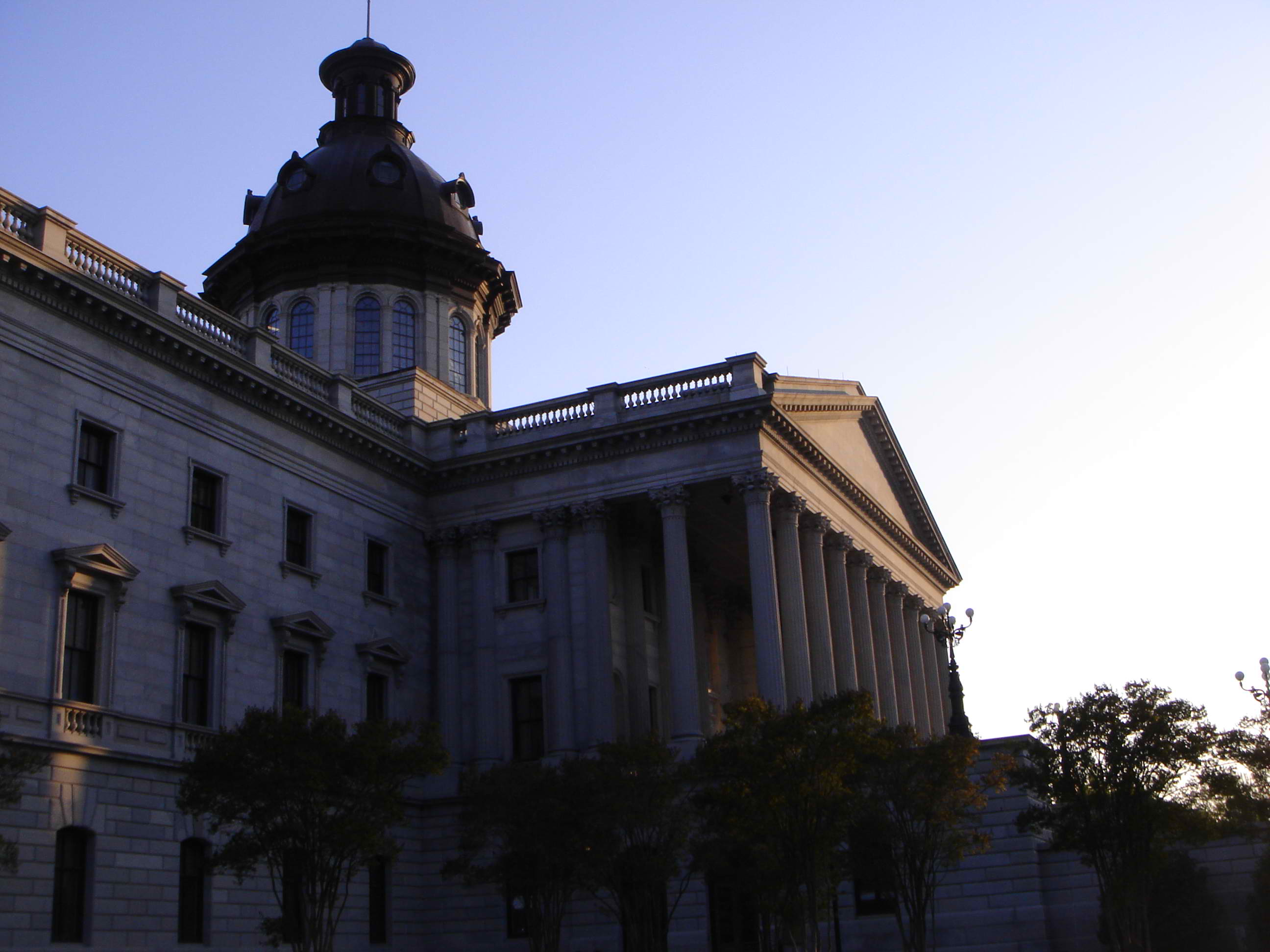 I am a lifelong Palmetto State Republican, who is so deeply proud of the accomplishments of our great state. As I often say in speeches and on the radio, I truly believe South Carolina ...
Since I started the show "Common Cents," I have been telling folks across our state that a strong culture leads to a strong economy, and that a strong economy reinforces a strong ...