List/Grid

Monthly Archives:

June 2015

Today the Supreme Court trampled the Constitution of the United States of America. No where in The Constitution is the federal government granted jurisdiction over marriage laws, nor ...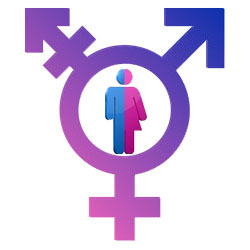 English speakers, from our first days of speaking, learn to identify the people around us with pronouns. Toddlers know well how to identify their mothers as "she" and their fathers ...

Marriage between one man and woman remains the most critical relationship in Western Civilization, as it forms the foundation of our society and the cradle in which children best develop ...