List/Grid

Monthly Archives:

February 2016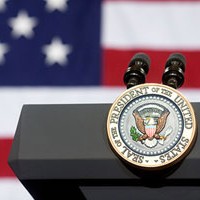 Make no mistake, our state did not give a mandate to Donald Trump last night. Yes, he won a decisive victory, and I would not try to deny it, but two thirds of SC Republicans voted ...

The passing of U.S. Supreme Court Associate Justice Antonin Scalia is a tremendous blow to the cause of constitutional conservatism in our country. Few people of such intellect and ...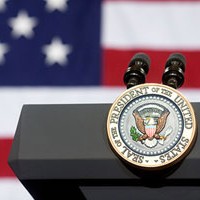 Last night's Iowa Caucus highlighted the energy and excitement of this year's GOP race. A record number of Republicans voted in the first in the nation caucus, while Democratic ...