List/Grid

Monthly Archives:

November 2016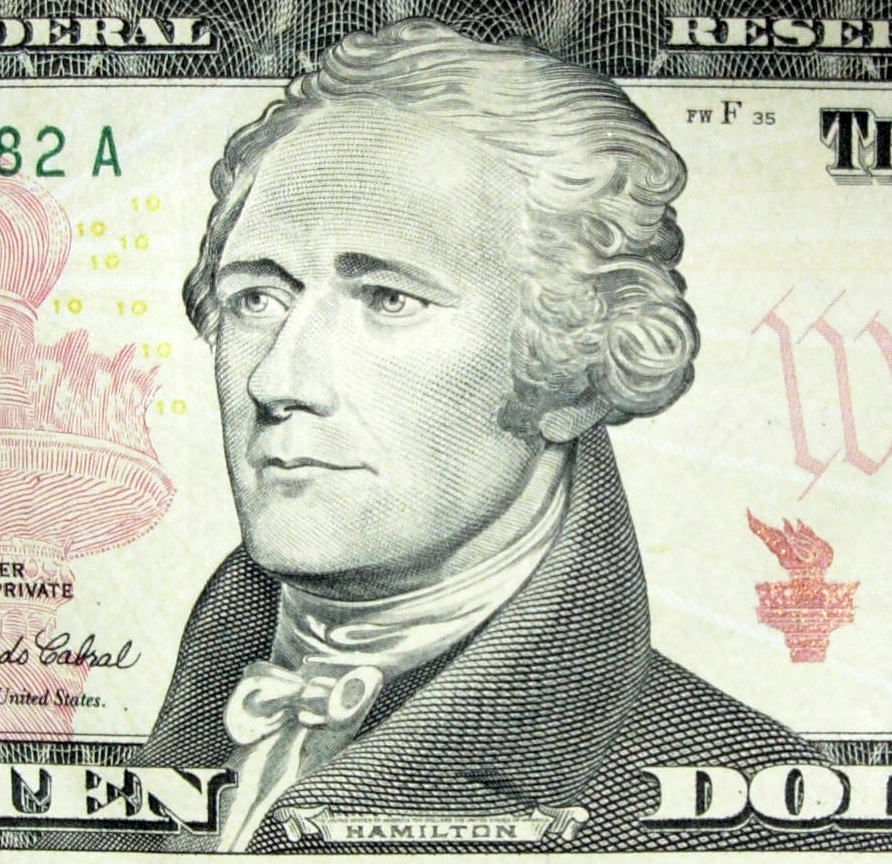 If you had asked most Hollywood liberal elites several months ago what the Electoral College was they would have asked you if it had a good theatre program. Now, many singers, actors, ...

In June, 2016 political elites the world over said that the British would never vote to leave the European Union, and that the referendum would cement Britain's permanent place in ...

Election 2016 has taught us as much about America as the two candidates vying to lead her. There is more at play, and at stake, in this election than red states or blue states, primaries ...