List/Grid

Monthly Archives:

January 2014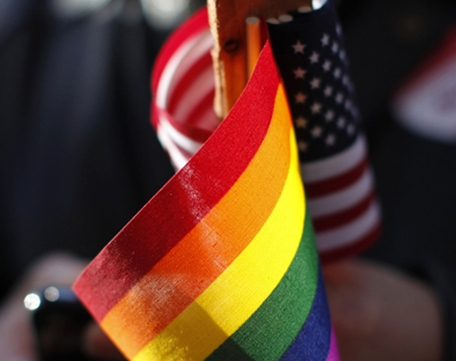 Proof that down-ballot races do matter was recently provided in Virginia, the "Old Dominion," as new state Attorney General Mark Herring announced he will violate his own oath of ...
In a 1982 speech, former liberal U.S. Supreme Court Justice William J. Brennan pulled-back the curtain (or the robe in his case) to show the heart of a true judicial supremacist. During ...

In a time when there's lots of legislation coming out of Columbia and Washington that threatens our rights and freedoms, it's refreshing to find an exception. The exception I'm ...

Desperate Democrats, who are struggling with the continuing collapse of their signature healthcare law, are digging around in the political basement to bring-up issues they hope will ...