List/Grid

Monthly Archives:

April 2014

The greatness of America's grand experiment in self-government is that it is based on human reality. Our nation's founders understood the essence of human nature, which is imperfect ...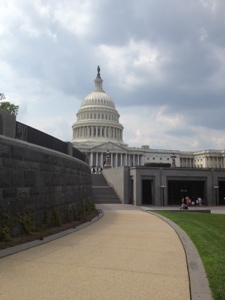 I originally wrote this piece during the run-up to the 2012 presidential reelection campaign, however, as the Congressional midterms heat-up this year, the President and the Democratic ...

For weeks now, people all across the country have been debating the nature and protection of private property in America; this is a good thing. At the same time, too many have propped-up ...

The shameless political pandering of President Obama and Congressional Democrats seemingly has no bounds. In the continued aftermath of the failed so-called "Affordable" Care Act, ...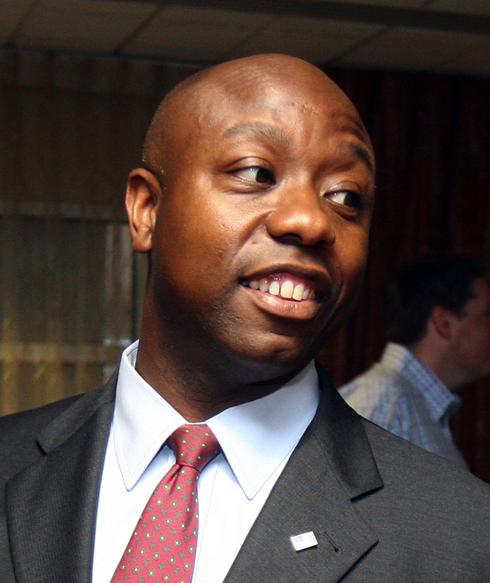 There's a sentiment spreading from coast-to-coast, and across party lines, that Washington simply cannot connect with the concerns of most Americans. There is a sense of entitlement ...