List/Grid

Monthly Archives:

November 2015

There are many things for which to be thankful this Thanksgiving, not the least of which is free-market capitalism in America. Many folks don't realize it, but the English Puritans ...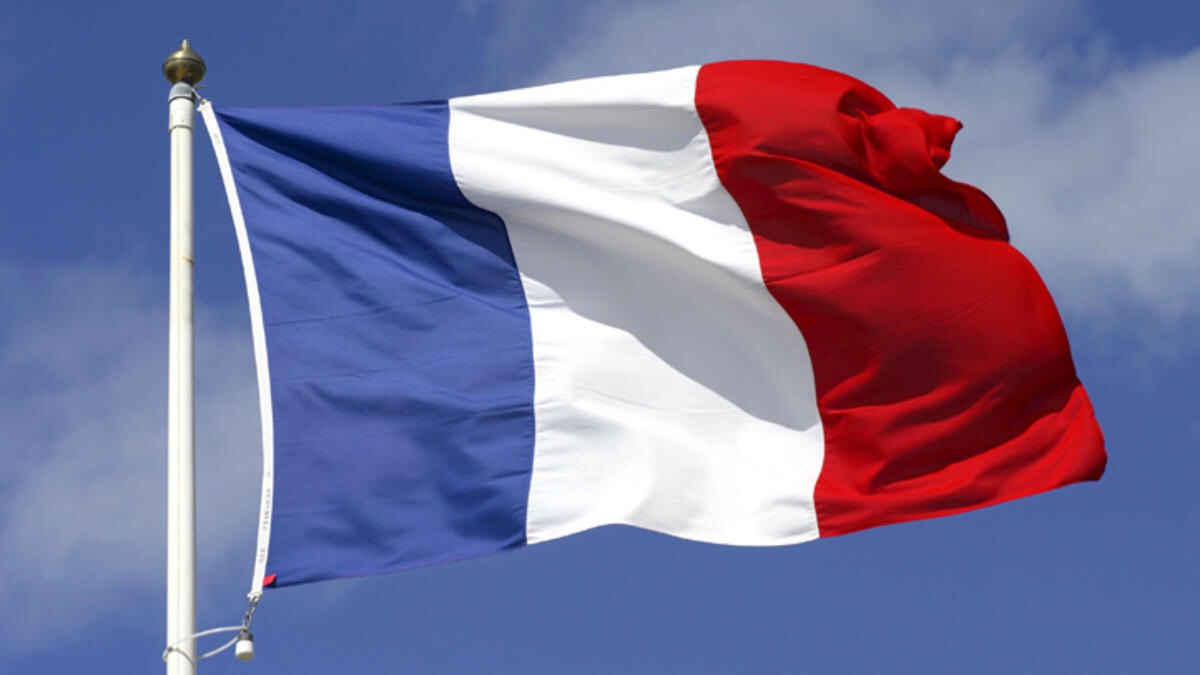 The Friday evening attack on the French capital is sending shockwaves around the world, and should serve as a wake-up call in our country. ISIS fighters who took advantage of Europe's ...

A GOP strategist earlier this week summed-up the legacy of the Obama Presidency best with a succinct Tweet. Republican activist Roy Cooper tweeted Tuesday that "Under President Obama, ...