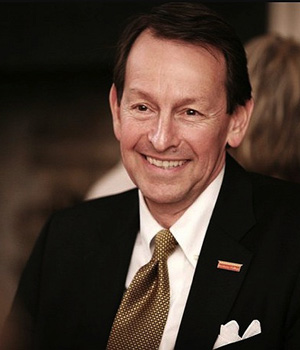 Throughout this legislative session, I've spoken regularly on the issue of educational freedom in South Carolina. That's because I believe that putting parents back in charge of their child's education is the most efficient, effective and ethical way to ensure that children in our state are learning. That's why I was so honored to have Dr. Mick Zais, SC Superintendent of Education, on "Common Cents" this week. Dr. Zais is the epitome of a statesman, and his commitment to education is second to none. Unlike our friends at the National Education Association (NEA), Mick knows who he's fighting for.
>>REPLAY[mp3player width=300 height=120 config=player.xml playlist=school-choice.xml]
When the former general counsel to the NEA, Bob Chanin, suggested that he'd only fight for children if they paid union dues, he exposed the real agenda of the Left in education. The NEA, and their South Carolina affiliate the SCEA, are more interested in protecting their particular perquisites and privileges than the rights of parents to parent and of children to learn. This is unacceptable. Each child is unique, and learns in ways unique to him or her as an individual. That's why I was particularly bothered by the assertion that any attempt to loosen the grip of government and unions on education was tantamount to hating public education altogether. Of course, this is a favored tactic of the Left: vilify as to avoid any substantive debate on the merits of an issue.
In the conversation I had with Dr. Zais, you'll hear a frank and forthright assessment of educational policy in our state. We tackled the tough issues and answered the most outrageous allegations leveled at those of us who love freedom and believe in the free market of ideas. Abraham Lincoln was right when he stated "the philosophy of the classroom in one generation will be the philosophy of government in the next." The battle over education is the edge of the blade in the fight for our culture. The Left understands this, and it's time that those who love liberty realize this fact and get in the fight for educational freedom. Thank goodness, in South Carolina, we have one heck of a General: Dr. Mick Zais.