In spite of what many of us have been taught in a revised history of our national heritage, those who celebrated the first Thanksgivings in America did so out of genuine thanks for surviving a tough year in a foreign land. They were in this foreign land so that they may worship freely, absent the oppressive hand of the royal edicts across England and Western Europe. Pilgrims, as we now call them, came to this land in order to "start over" and live out their values in every aspect of their lives, instead of being confined to singing hymns and reading liturgies approved by the Church of England. They came to America to avoid the false choice of obeying the principals of their faith, or obeying the laws of their nation.
America was founded so that people of faith would never be forced to abandon their faith to obey the law.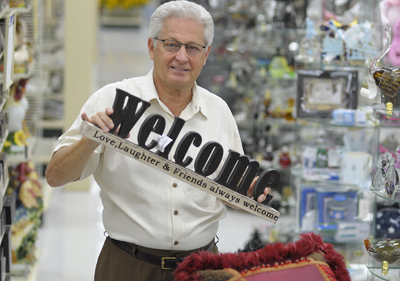 In recent years, however, these protections for religious liberty have been eroded in America. The passage of the 2010 Patient Protection and Affordable Care Act (a.k.a.- Obamacare) ushered in a new-era of the government forcing people to violate their faith and their consciences. Provisions in the PPACA force employers to pay for abortions and abortifacient drugs in spite of their deeply held convictions regarding human life. Brave business owners like David Green of Hobby Lobby have refused to take this lying-down, and have taken the Obama Administration to court over the mandates. There are now two conflicting cases in US Circuit Courts: the 3rd Circuit Court says that businesses and business owners have no right to religious liberty, while the 10th Circuit Court says that they absolutely do have religious liberty protections.
These cases are headed to the US Supreme Court this spring, and religious liberty in America now hangs in the balance, absent Congressional action to effectively overturn a bad ruling, should the Supreme Court rule with the 3rd circuit court, thus gutting the meaning of the First Amendment. So, as you celebrate Thanksgiving this year please pray for the future of that first freedom, religious liberty, which made America possible in the first place, while paving the way for the holiday we're celebrating today.
Happy Thanksgiving!
In case you missed it, listen to Josh's conversation with Dr. Frank Page on giving thanks.
- Dr. Frank Page
()

Josh Kimbrell, November 27, 2013