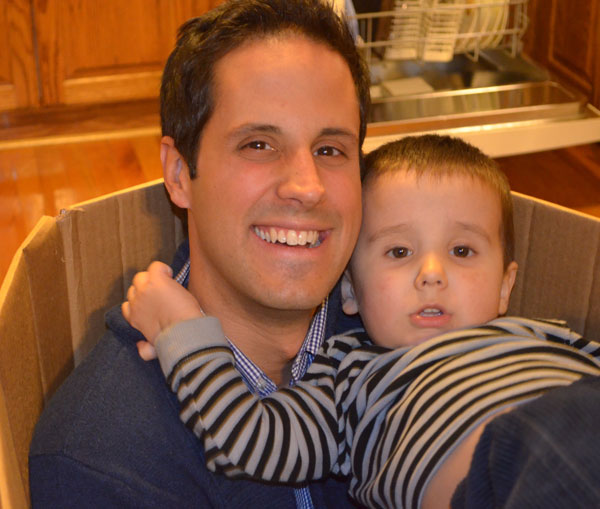 It's finally Christmas, a time of reflection and celebration with our families and friends as we mark the coming of Christ and the passing of yet another year. This season is about more than wrapped gifts and shimmering Christmas lights; it is about a baby wrapped in a manger 2,000 years ago in an obscure Judean village. For that very reason, the baby in the manger, Christmas has become a season of contention in America, as an aggressively secular-progressive agenda has sought to recast Christmas as mere winter holidays. While many of our fellow citizens simply don't understand the battle over the name and symbols of this season, we should be clear as to what is really at stake and why it really matters. An attack on Christmas is part of a larger campaign against Christianity in this country, which has profound public policy consequences for future generations.
The Judeo-Christian tradition is the very foundation of the American system of limited government and individual liberty. English Author and journalist Peter Hitchens summed-up our situation perfectly in saying "Why is there such a fury against religion now? Because religion is the one reliable force that stands in the way of the power of the strong over the weak. The one reliable force that forms the foundation of the concept of the rule of law." Hitchens is basically saying that the very foundation of human freedom is the concept that there is a God to whom even the government is accountable. It is, therefore, reasonable to conclude that without a cultural respect for God and His authority over and above the laws of man, government power is left unchecked by anything outside itself. This is the recipe for tyranny.
Christmas reminds our society that God came to man, and that He is Emmanuel, God with us, even now. Such imminence should serve as a comfort to Christians and non-Christians alike; the realization that God is interested in the affairs of men and women is a reminder that we are not alone, and that justice does prevail as the moral law of the universe. If our society purges this promise from our culture, by attacking Christmas and Christianity, then the very freedoms that have paved the way for these aggressive atheistic organizations to attack Christianity in this country will be lost. The very foundation from which organizations like the ACLU and the Freedom from Religion Foundation attack faith in America will be eroded by their own actions. The "offense" to the secular-humanist presented by the baby in the manger pales in comparison to the loss of human liberty their efforts to erase such perceived "offense" will bring.
Without the Christ of Christmas, America's just and generous spirit will give-way to a cold and calloused country that has lost its sense of community. Former Alaska Governor Sarah Palin put it this way in her excellent book Good Tidings and Great Joy: Protecting the Heart of Christmas: "Leaders who value life as God-given, who zealously protect the inalienable, natural rights of men and women are far less likely to accumulate power, more likely to lay down the mantle of leadership willingly, and less convinced that they know what's best for all of us. There is only one perfect and perfectly wise man that ever lived. He's the One in the manger." So, as we celebrate this Christmas in South Carolina, let us look at that manger scene as the hope of humanity, and the foundation of our freedoms. Any culture that loses a sense of something greater than itself is doomed to trip into tyranny, and collapse under the weight of its own immorality. Let's protect the heart of Christmas this season, for in so doing, we'll protect the heart of America. Merry Christmas,

-Josh Kimbrell
P.S. Please take the time to learn more about and support our Christmas charity for 2013, the Taylors Free Medical Clinic.