List/Grid

Tag Archives:

Donald Trump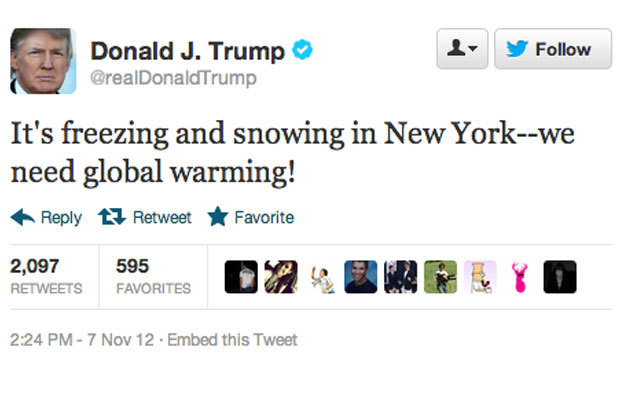 Ever since Donald Trump entered the GOP presidential primary back in the summer of 2015, political leaders in both parties and the media have debated his use of Twitter to spread his ...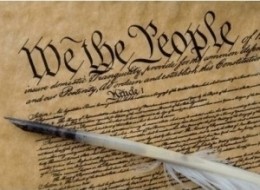 There should be a civics course required for all members of the United States Congress before they take office. The prospect of a sitting senator not knowing what form of government ...

Election 2016 has taught us as much about America as the two candidates vying to lead her. There is more at play, and at stake, in this election than red states or blue states, primaries ...