List/Grid

Tag Archives:

Mike Pence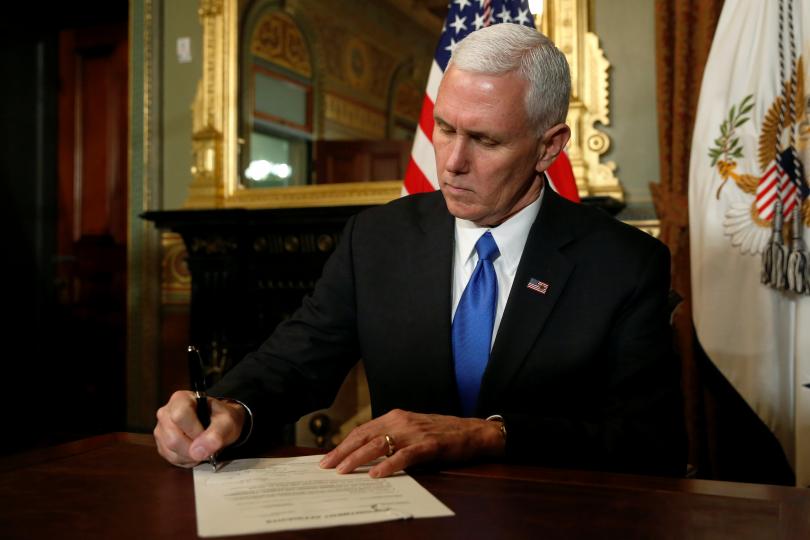 The media is piling-on Vice President Mike Pence for saying something that most Americans already know: the left is obsessed with the concept of climate change. The Vice-President said ...

The Conservative Political Action Conference (CPAC) wrapped-up this weekend outside Washington, and there are certainly many take-aways from this year's conservative gathering in ...
There are days it feels like we are living in the Twilight Zone, not the United States of America. News headlines recently read that New York Governor Andrew Cuomo has signed an executive ...