List/Grid

Tag Archives:

national debt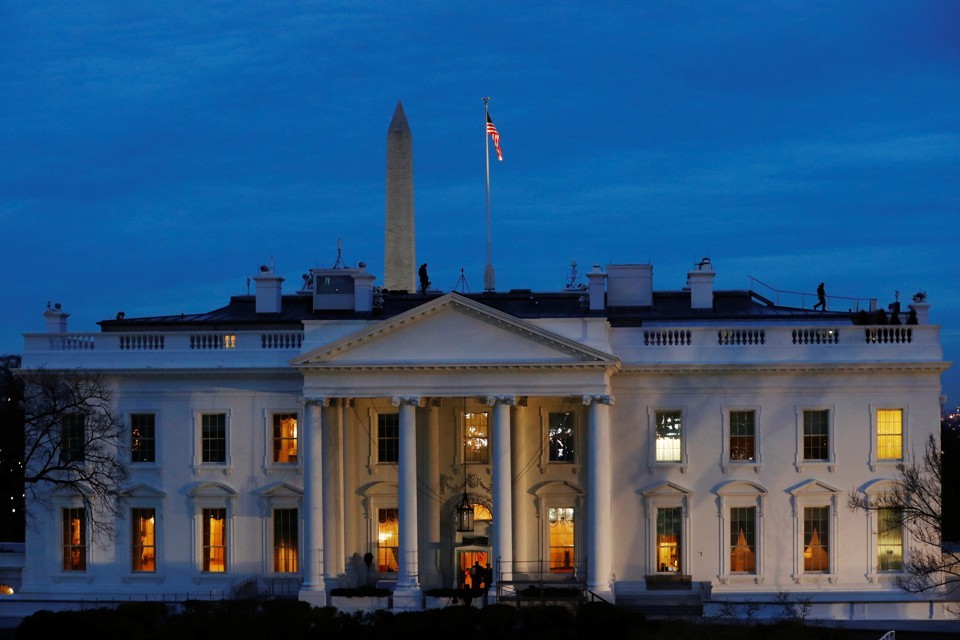 In 2003, during the Bush Administration's efforts to pass a second round of tax cuts, Vice-President Dick Cheney famously said that "Reagan proved that deficits don't ...

Four years before the 2008 financial crisis, the subsequent bank bailouts, and the Obama presidency that have more than doubled the national debt, MIT published a book by Laurence Kotlikoff ...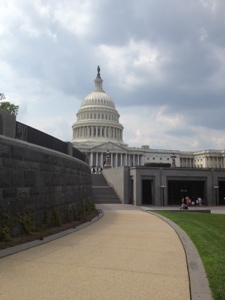 I originally wrote this piece during the run-up to the 2012 presidential reelection campaign, however, as the Congressional midterms heat-up this year, the President and the Democratic ...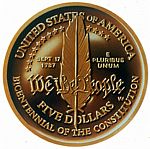 "The Lord will open for you His good storehouse, the heavens, to give rain to your land in its season and to bless all the work of your hand; and you shall lend to many nations, but ...
During the 1980 Republican Presidential Primary, George H.W. Bush continuously challenged former California Governor Ronald Reagan on the economy. As the two men vied for the GOP nomination, ...
This morning the Wall Street Journal's opinion page is topped with an article titled "How the Recovery Went Wrong." This timely piece, written by former American Express CEO Harvey ...