List/Grid

Tag Archives:

Trump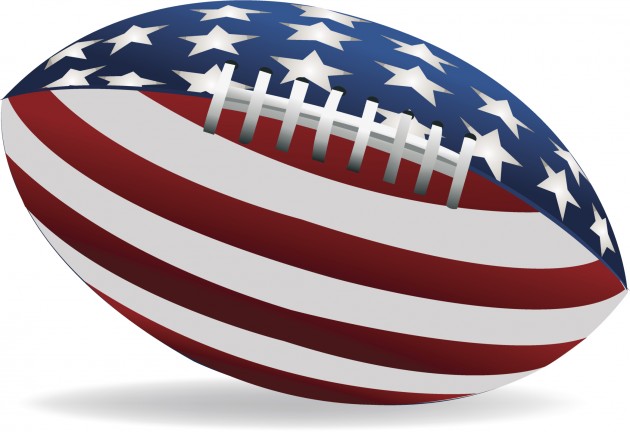 Many conservatives, myself included, find President Trump's personality off-putting, but that does not mean that we don't support much of what he is trying to accomplish. ...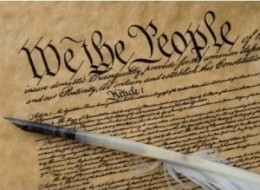 What we are witnessing in American politics today is a debate over national identity and sovereignty that has building for over twenty years. In 2004, during President George W. Bush's ...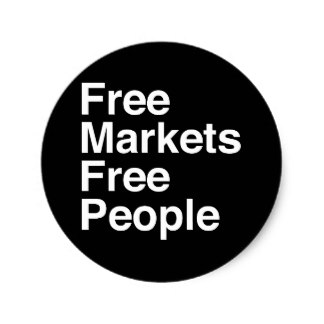 It has been conservative orthodoxy for decades that free trade enriches nations and improves standards of living. Ever since Adam Smith published The Wealth of Nations in 1776, it has ...
I never thought we would miss the debates between Mitt Romney and Barack Obama, but the last two debates have made 2012 seem serious. The candidates and the moderators have spent more ...

Thirty-six years ago Ronald Reagan built a conservative coalition that dislodged Democratic control of DC, dismantled Soviet Communism, and reignited America's culture and economy ...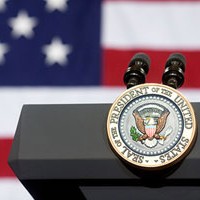 Make no mistake, our state did not give a mandate to Donald Trump last night. Yes, he won a decisive victory, and I would not try to deny it, but two thirds of SC Republicans voted ...