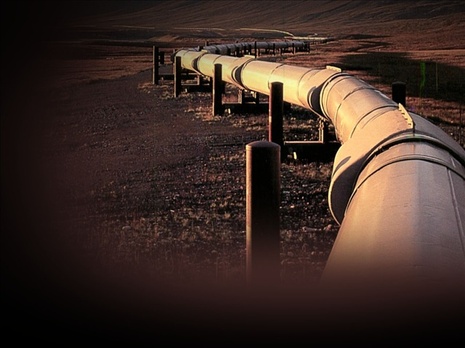 America's energy future will be determined by the immediate steps we take to alleviate our dependency on oil from countries that desire to do us harm. For far too long, Americans have enriched OPEC at the cost to our own economy.
The Keystone XL pipeline project, coupled with an expansion of clean coal technology and greater oil and natural gas exploration right here in the USA, holds the promise of North American and US energy independence.
Sadly, however, President Obama and his far-left environmental activists are holding-up these projects that are both environmentally and energy policy responsible.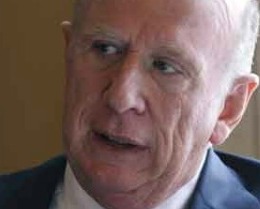 That's why Josh recently had former SC House Speaker and US Ambassador to Canada, David Wilkins, on the program to discuss America's energy future.
Take a listen to their exchange and join the fight for an energy policy that works for all Americans.
-Ambassador David Wilkins
()

Josh Kimbrell, February 3, 2014