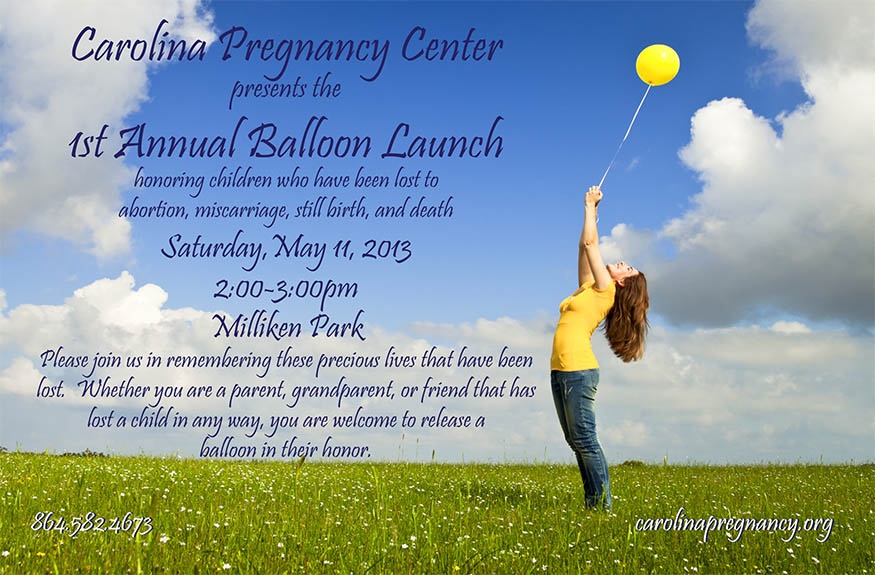 I have long believed that the tragedy of abortion is a mark on the soul of our nation, and that such a barbaric practice should be ended once and for all. My conviction in this regard was reaffirmed with the recent stories out of Philadelphia surrounding Kermit Gosnell's "house of horrors" women's clinic. The merciless slaughter of full-term babies shocked the consciousness of our country, and rightly so; however, the practice of partial birth abortion has killed millions of American children no less developed, in just as barbaric a fashion. It is a holocaust of the innocent and the unborn, and it is costing our country dearly in both human and, by extension, economic terms.
While Americans are more pro-life now than we've been since 1973's disastrous Roe vs. Wade decision, the American government is more pro-abortion than at any point since abortion's legalization. That's why pro-life Americans of all backgrounds must unite together to commemorate the loss of the unborn around us. Through remembering, we are reminded of what we are fighting for going forward. This practice of remembrance is a critical part of any pro-life movement, because grieving those we've lost gives us the resolve to prevent further loss.
For this reason, I'm proud to announce that my friends at the Carolina Pregnancy Center in Spartanburg will be hosting their 1st Annual Balloon Launch this Saturday, May 11th, from 2-3pm, to remember the lives of babies lost to abortion, miscarriages or death, at Milliken Park in Spartanburg, just off Business I-85 and Pine Street.
Please, make plans to join us as we celebrate the lives of some of South Carolina's most vulnerable citizens, while affirming our desire to end the abhorrent practice of abortion in America. Through our efforts, may it be said of us that there is no place in the nation where every life is more welcome and cherished than the Palmetto State.
To learn more about this incredible opportunity to stand for life, visit www.carolinapregnancy.org