List/Grid

Tag Archives:

#SCtweets

The polls are in, and Americans overwhelming agree that the NFL's symbolic attack on America's anthem is unacceptable. A survey conducted this week by Remington Research Group finds ...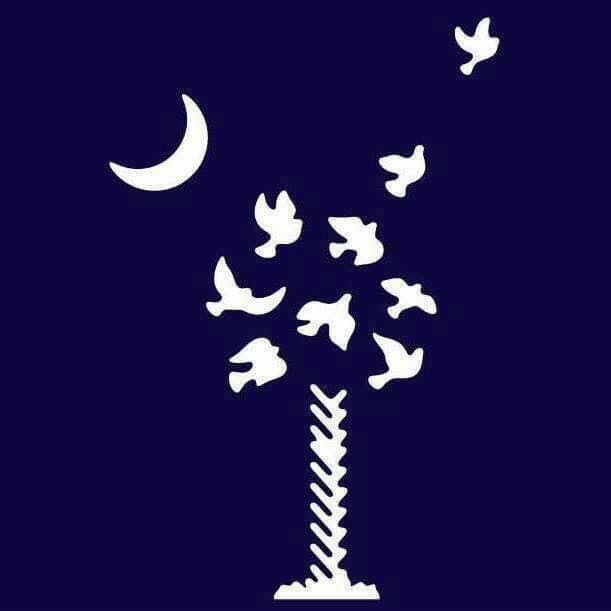 Yesterday our state marked the one year anniversary of a deranged gunman, motivated by racial animus, killing nine of our fellow citizens in Charleston. This act of hatred was intended ...

Make plans now to join the 47th Governor of Texas and Host of "Common Cents" Josh Kimbrell on Friday evening, May 8th at Dickey's BBQ in Greer SC (off Wade Hampton ...

In the immediate aftermath of Great Britain's entry into WWII in 1939, the British government established the Ministry of Information (MOI) to help prop-up the fledgling national ...

I have long believed that the tragedy of abortion is a mark on the soul of our nation, and that such a barbaric practice should be ended once and for all. My conviction in this regard ...